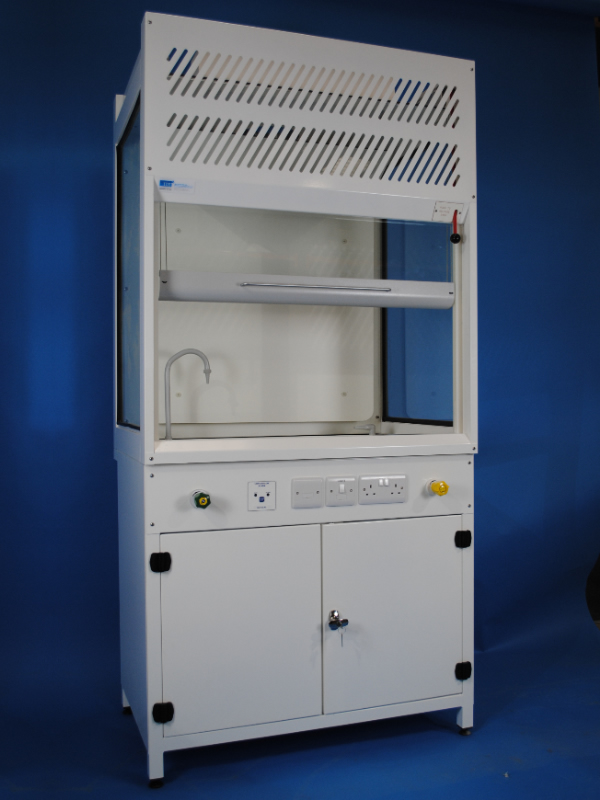 Product Details
Model
Academia Ducted Fume Cupboard
Standard Widths
1000mm, 1200mm
Category
Academia,Educational Fume Cupboards
Options Available
Cast epoxy resin or Stainless steel work surface, Sink, Integral storage cabinet with double lockable doors, Ventilation to storage cabinet, PVC Extraction System
Standard Features
Powder coated frame work

Powder coated support stand with services panel
16mm Trespa work base

6mm Trespa baffles ( easy removal )

6mm Toughened glass sides and front sash for 360 deg viewing

Counter balanced front sash with aerodynamic handle

Air By-Pass Grille

Sash stops at 400mm and 25mm

Circular slimline LED low energy light fitting.
Standard Services & Controls
Cold water tap and front control valve

100mm dia Vulcathene drip cup c/w bottle trap

Gas tap and front control valve

Double switched 13Amp socket outlet

Light switch

Fan switch

Low Airflow Alarm Panel
Specification
CLEAPPS G9 Revision of DfEE Building Bulletin 88
E.N.14175
Meets BREAMM Hea 17 and Ene 11 compliance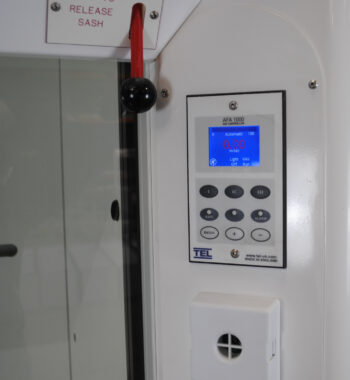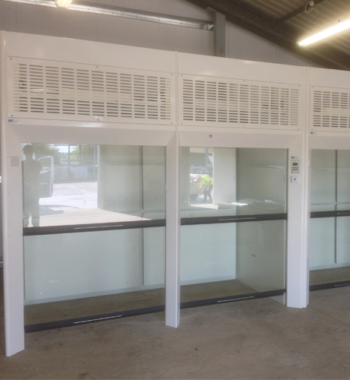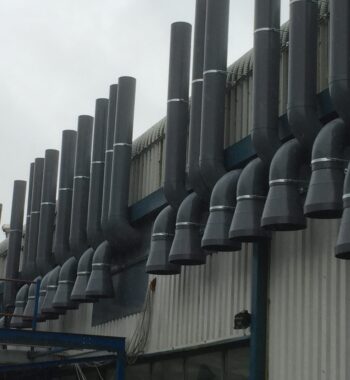 The Academia Educational range include :-
With rear vision panel
Semi Mobile with flexible extract connection
Each fume cupboard is made to order in our U.K. factory to the customers specification which may include width, depth and height.
A fully dimensioned drawing is provided prior to manufacture for client approval.