Mr Ian Horton, Chief Administrative Officer
Purolite International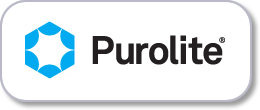 " Integrated Lab Services have helped me to overcome some inherited fume cupboard extraction problems by providing professional advice, expertise and engineering solutions in a timely, undisruptive manner."
Dr Emily Burton
Notts Trent University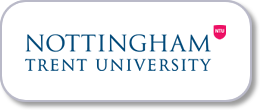 "The fume cupboard is great – you have been highly efficient and a pleasure to work with from start to finish.
Dr. Patrice Ribiere
Thomas Swan & Co. Ltd.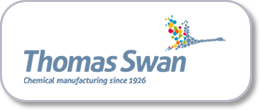 "We needed a new bespoke fume enclosure for one of our labs.
Integrated Laboratory Services was very reactive, and delivered in time and quality.
Job well done ! "